Hello Everyone! I am back with a new blog post. Today I am not talking about makeup or skincare. I am going to talk about my hotel stay experience when me and husband went to San Luis Obispo. Originally we went to SLO for my husband's one week of work training. We decided to stay at a place called Petit Soleil BED & BREAKFAST This place is a rustic European style two floor building hotel. You feel like you're in Europe or something because of the beautiful decor from the outside to the inside part of the hotel. Although I never been to Europe the decor of this place is like shabby chic, vintage and made you feel like you're staying in the province. I personally loved everything about this hotel, from the moment I saw the pictures online and top of that in my opinion its the best breakfast and bed I have ever experienced. The staff and everyone who worked here are very welcoming, always smiling and assists you with anything you need. One thing I looked forward here everyday was the breakfast and the warm greetings of the staff in the morning, not only that but the staff even remember your name and great you every morning, which I think is really nice and made you feel special. Theres a buffet and also special breakfast made from scratch every morning. For the special breakfast menu is always written on board. There's also FOOD & WINE to enjoy and both breakfast and food and wine are included when you stay at PETITE SOLEIL BED & BREAKFAST.
Lovely cute room. Although the bed is a little higher than the regular bed you find at the other hotel we stayed. I still enjoyed it and got used to it after a couple of days.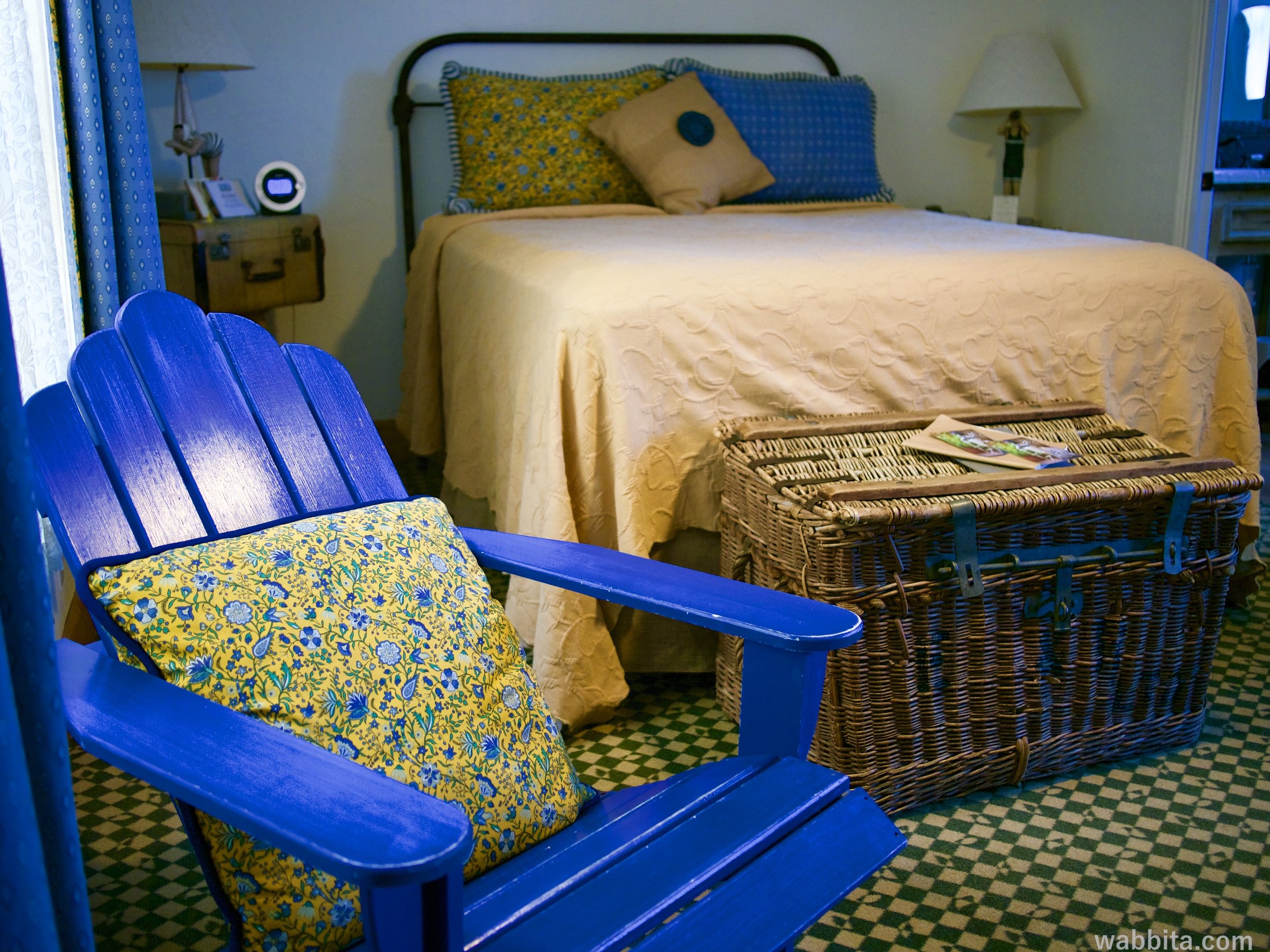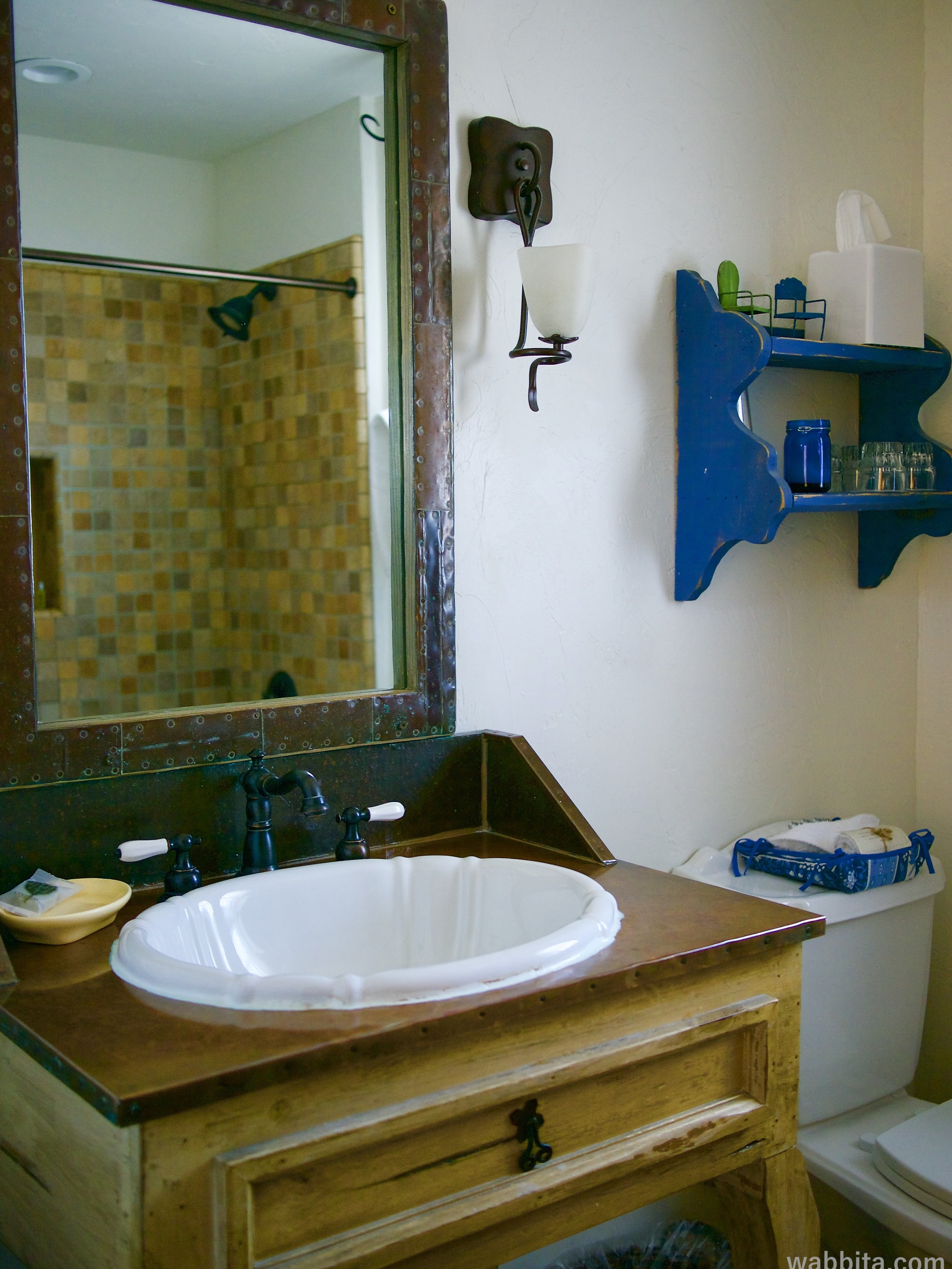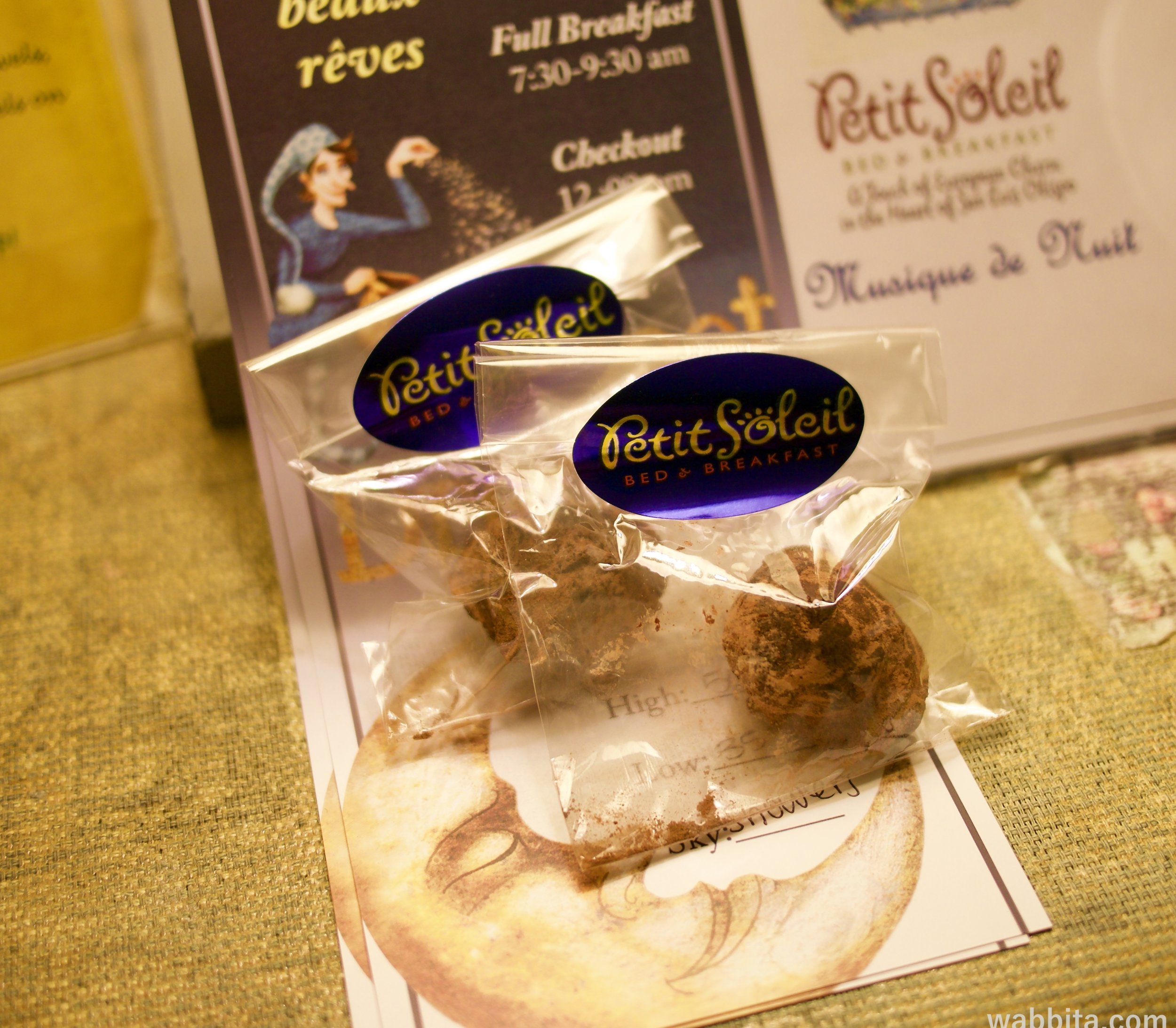 The Cafe Soleil is one of my favorite area in the Hotel. There's a half kitchen, buffet and dining area where you can enjoy breakfast in the morning and have a food and wine tasting at night. You can both enjoy the delicious special breakfast they have on the menu and also have some little bit of everything in the buffet area where you can have some homemade granola or baked goods, fruits, coffee and tea in the morning. This area is where I looked forward the most not only for the delicious breakfast but mostly the warm morning greetings of hotel staff and other costumers who stayed at the hotel. Breakfast here is really good very comforting and always made you feel home with the people who works here.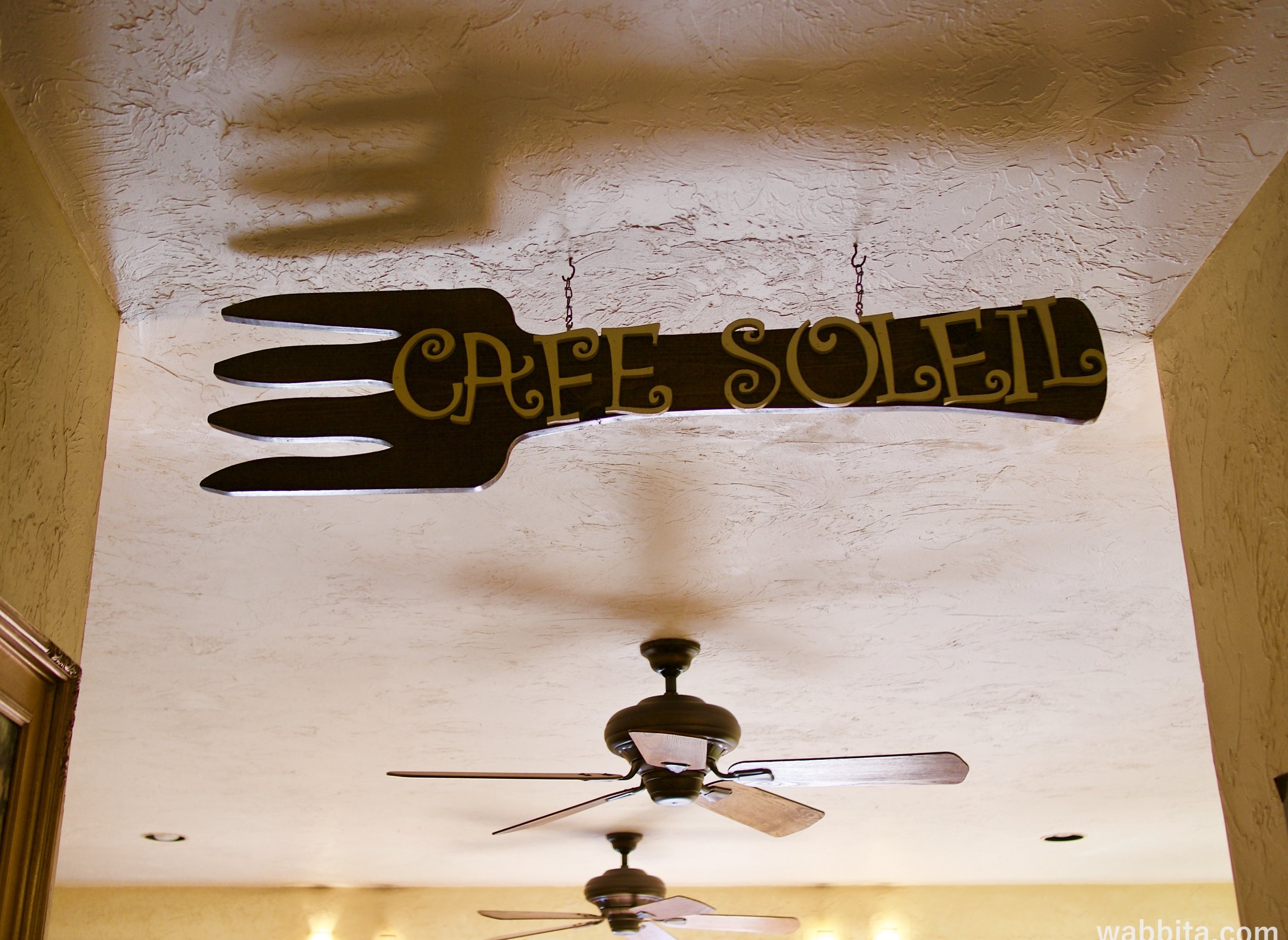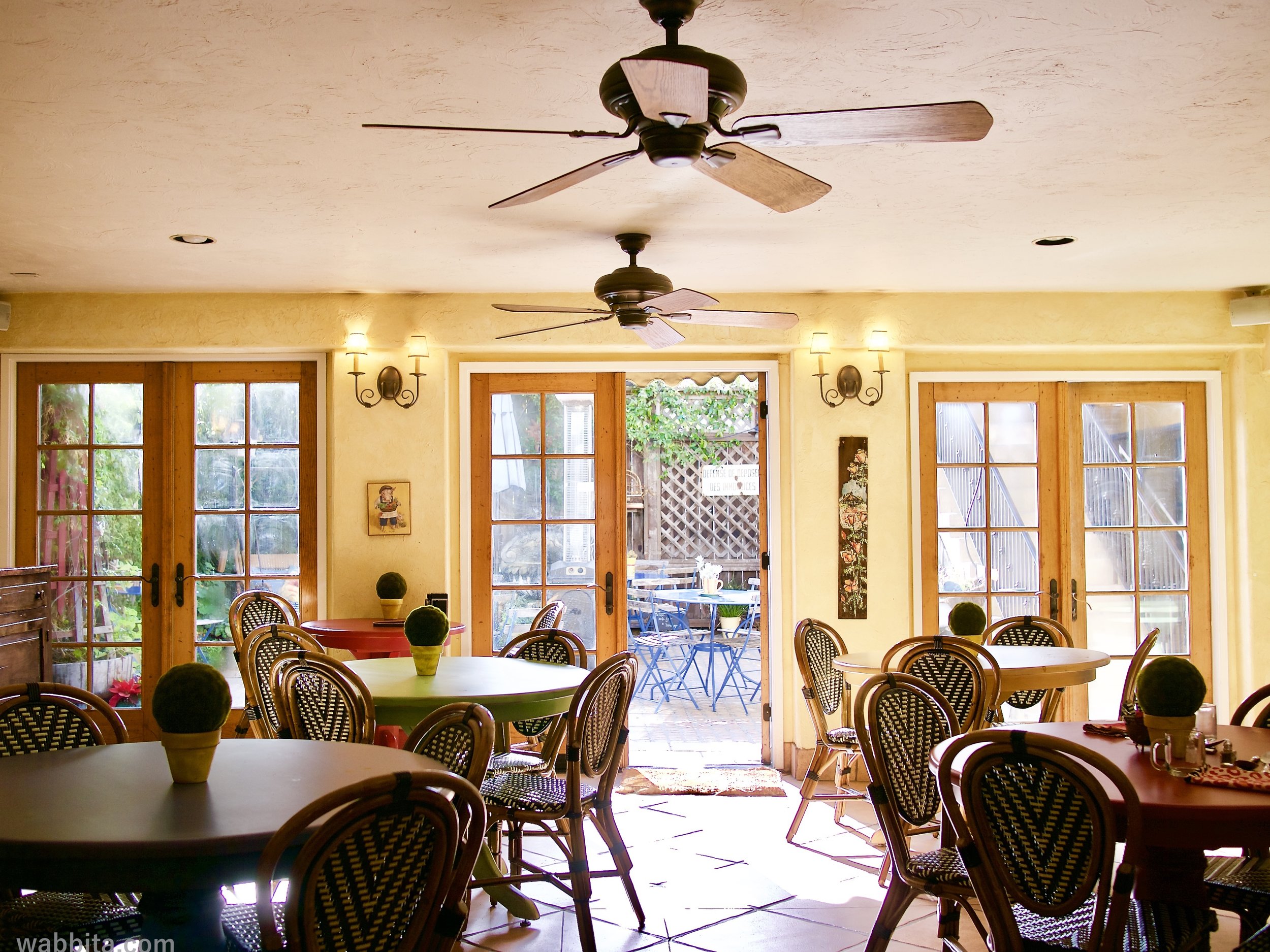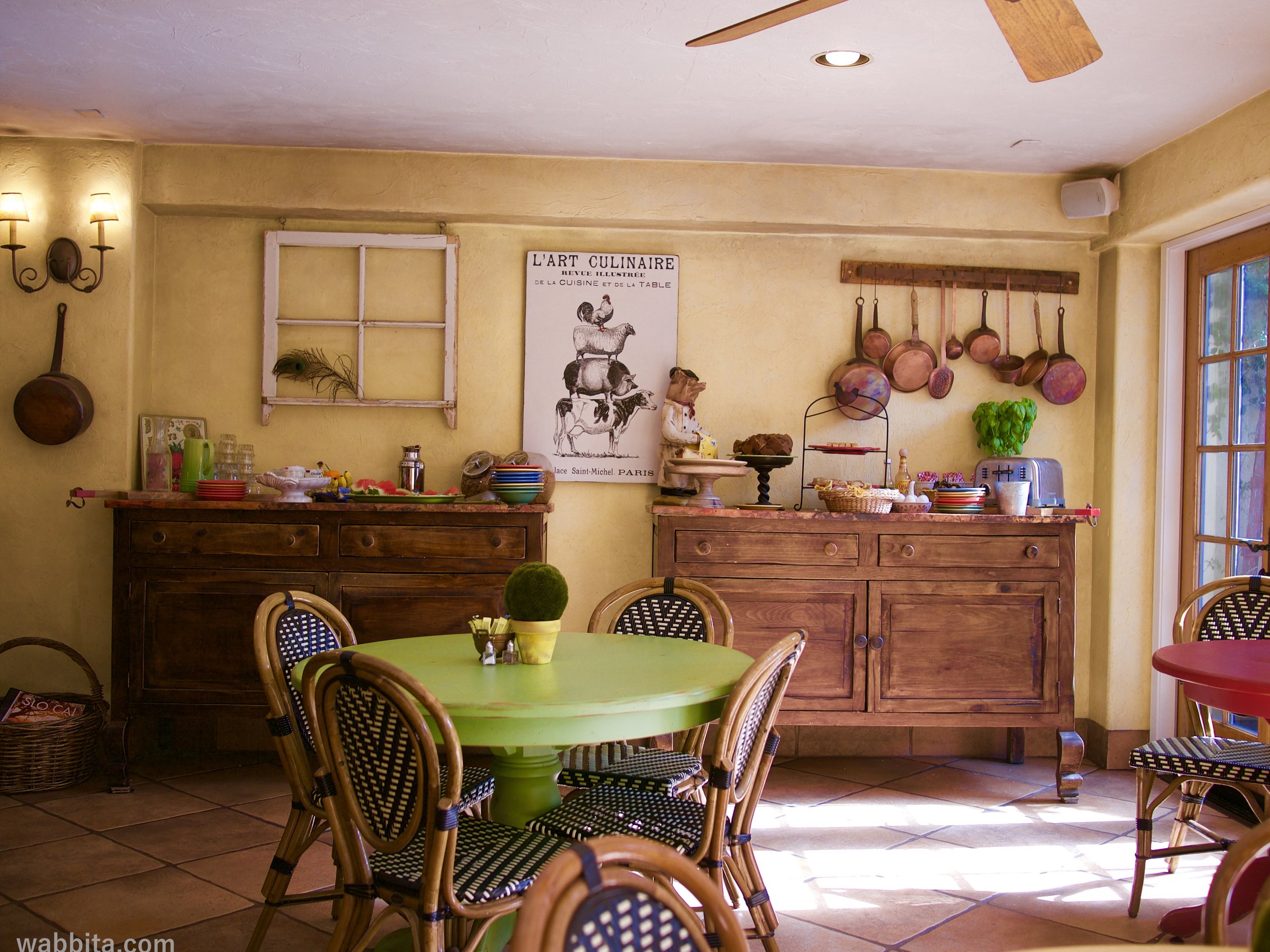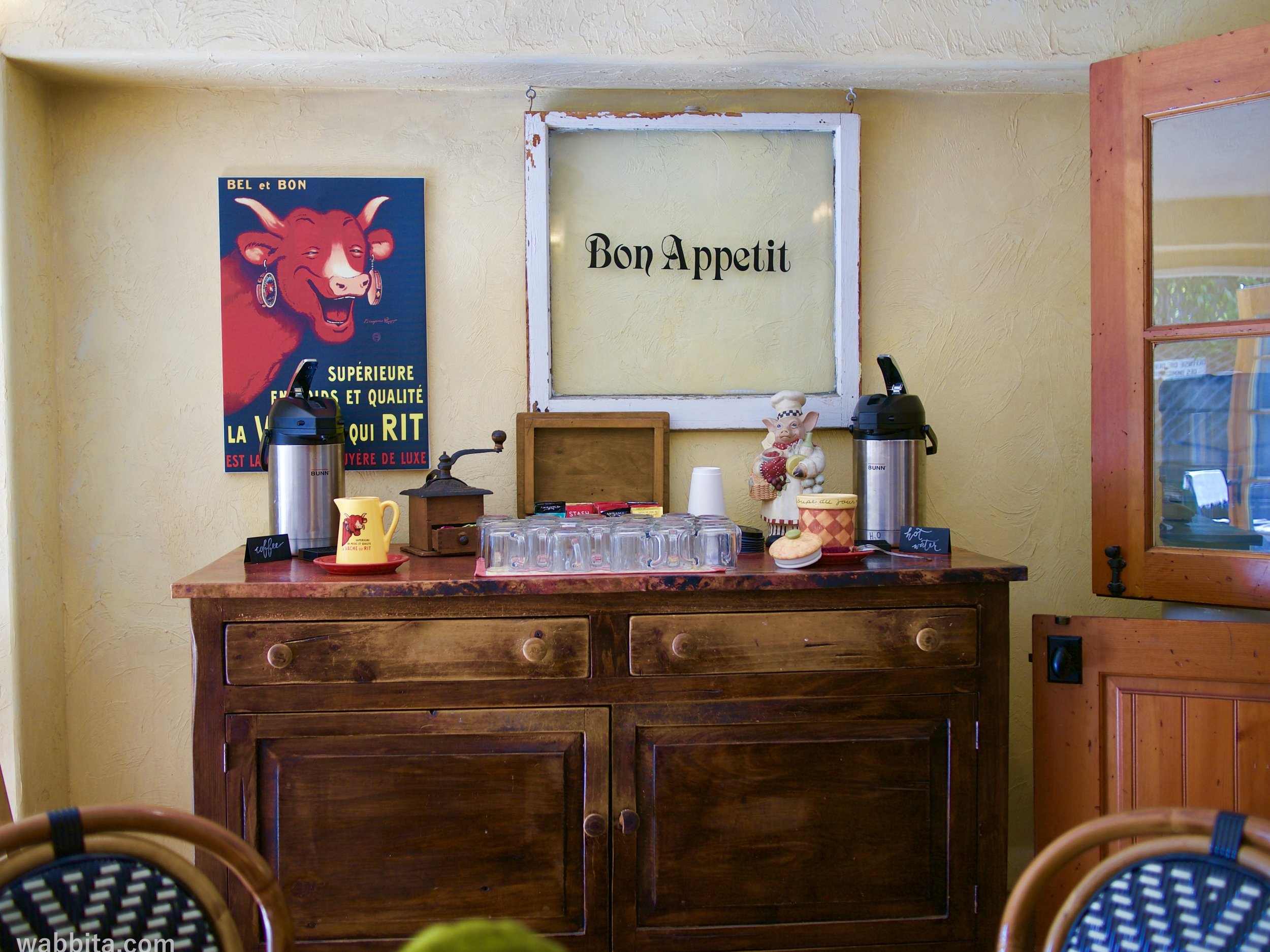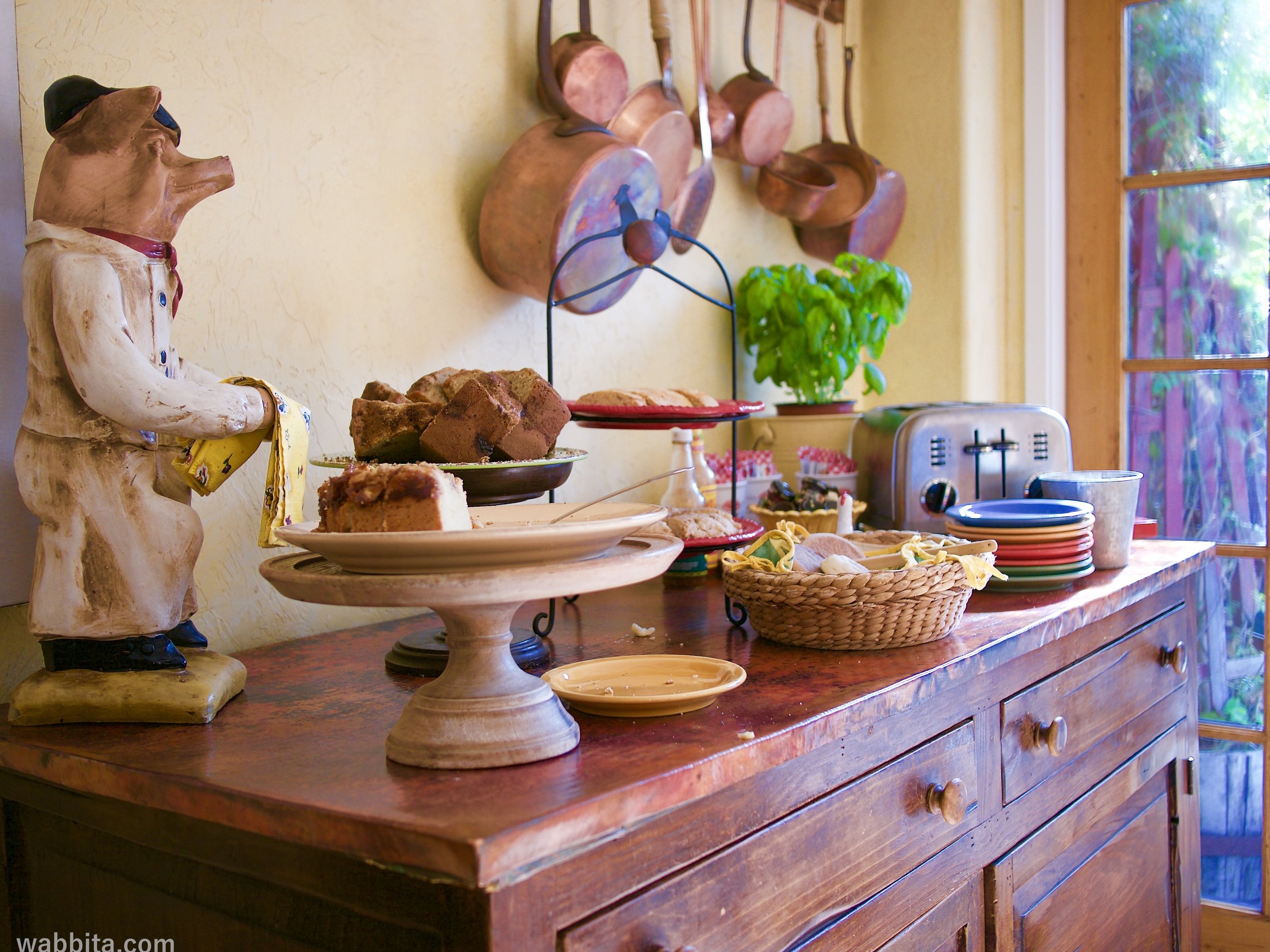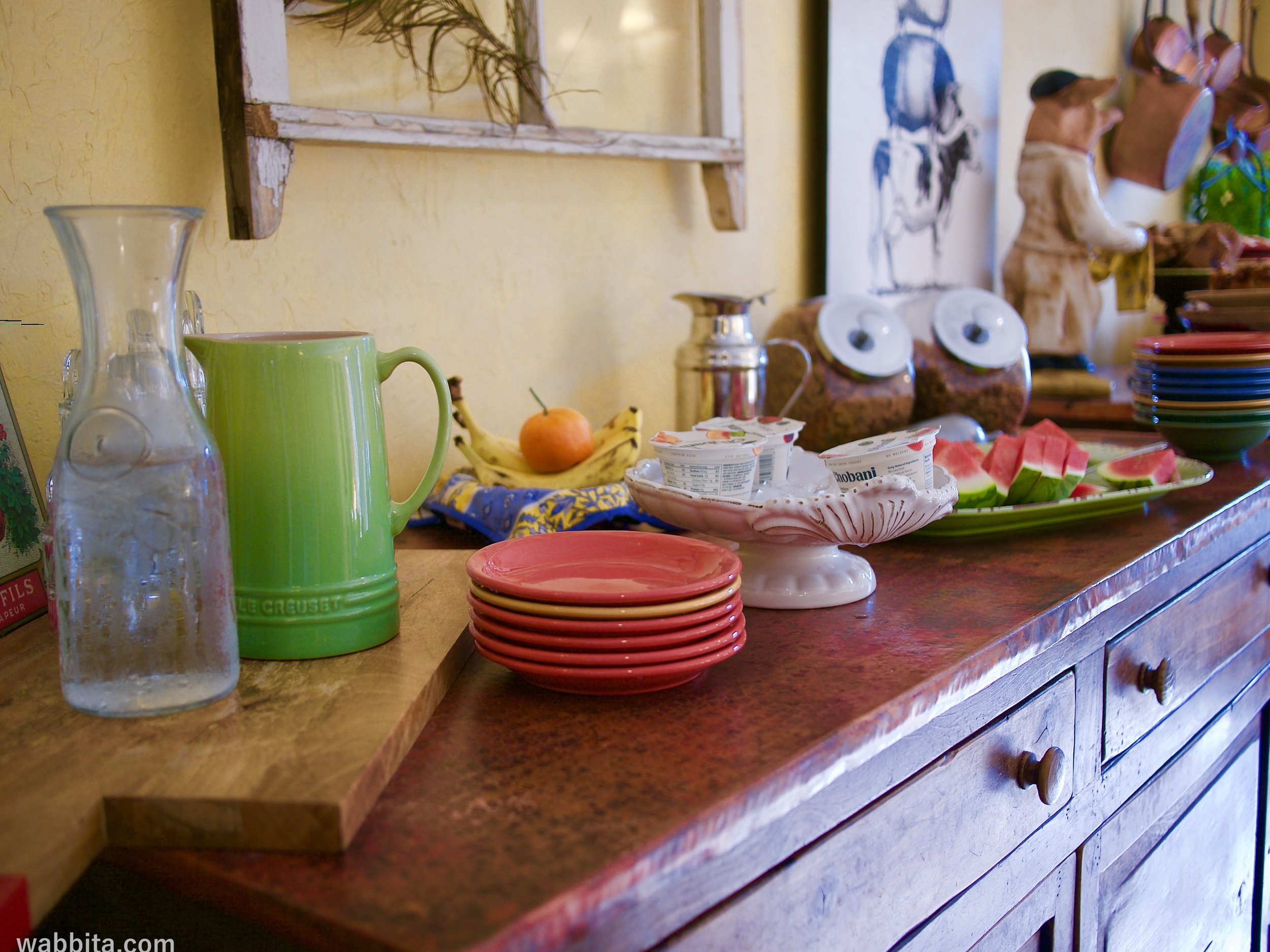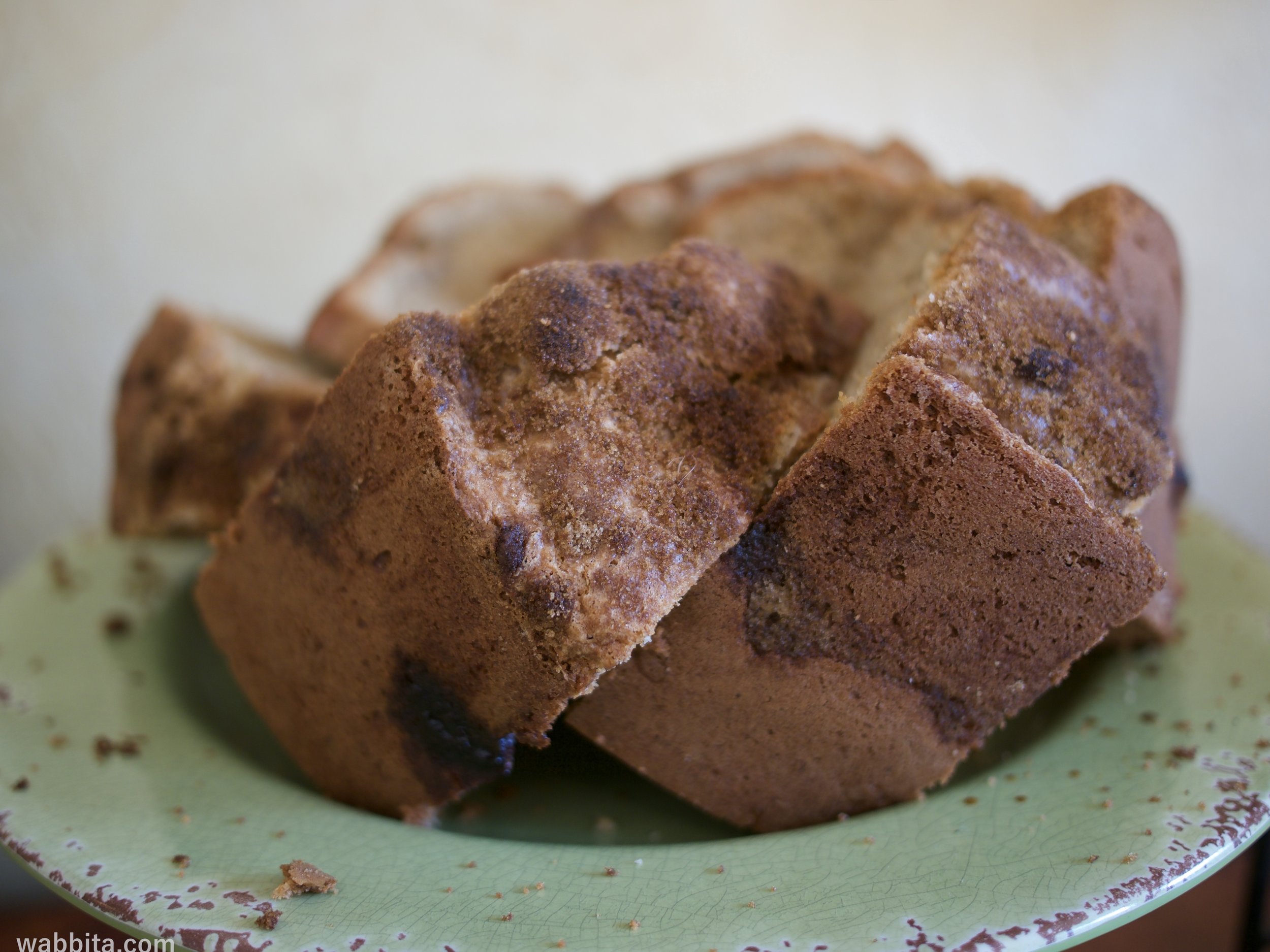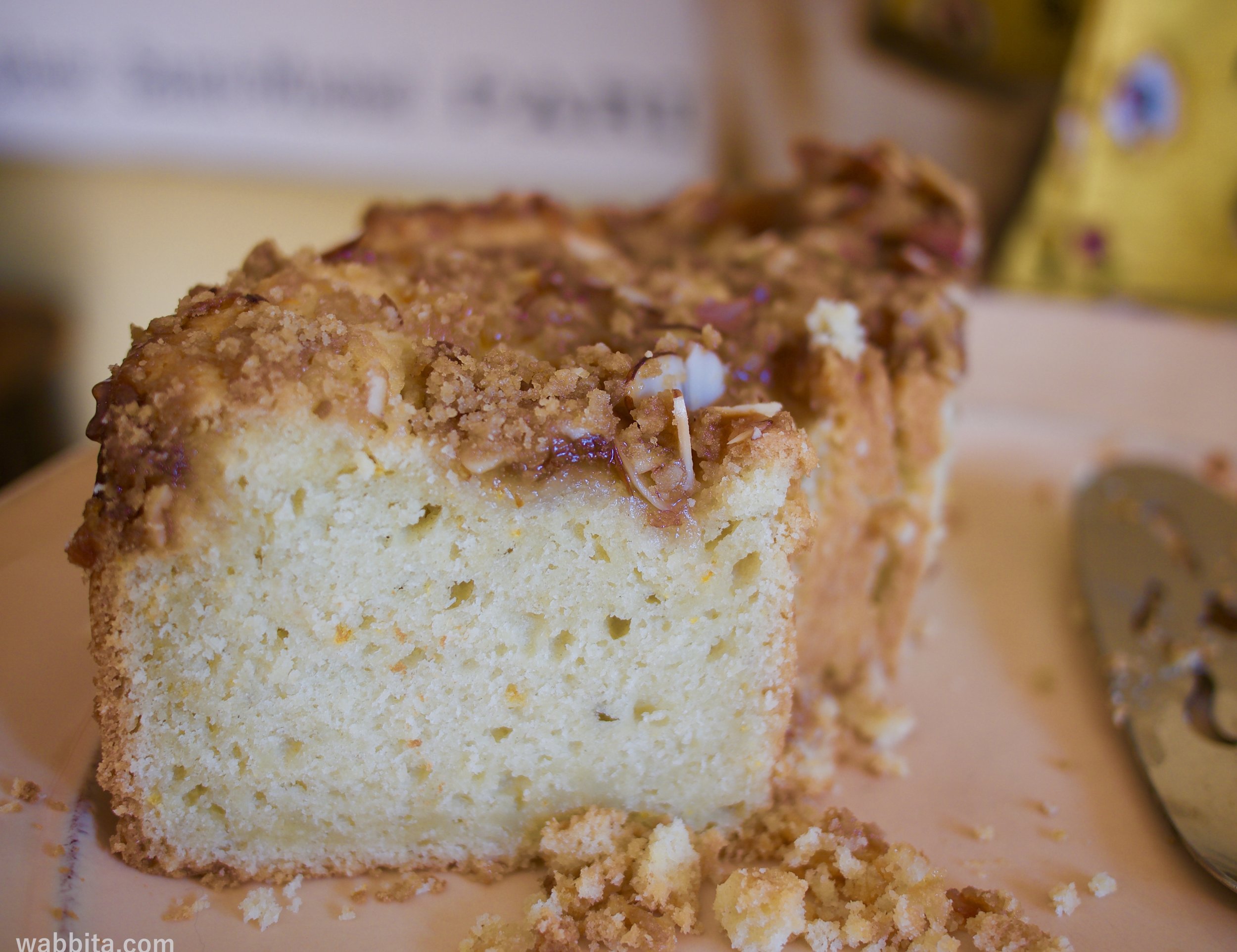 Beautiful hand written menu of special breakfast every morning. Menu changes everyday. Everything we tried on the special breakfast were really good but my favorites are the definitely the toasted Almond French toast with cinnamon butter and Mushroom Herb Fritata.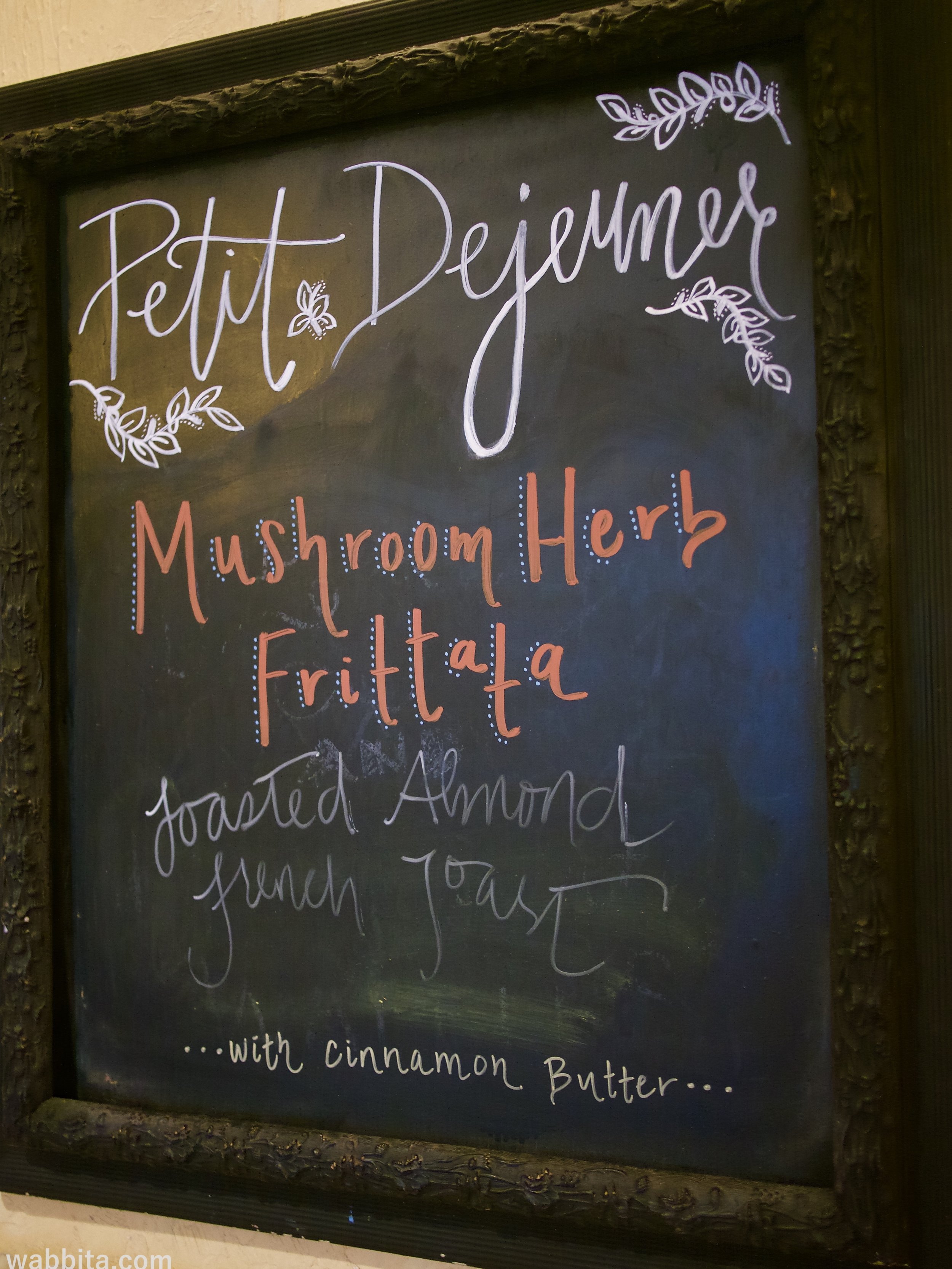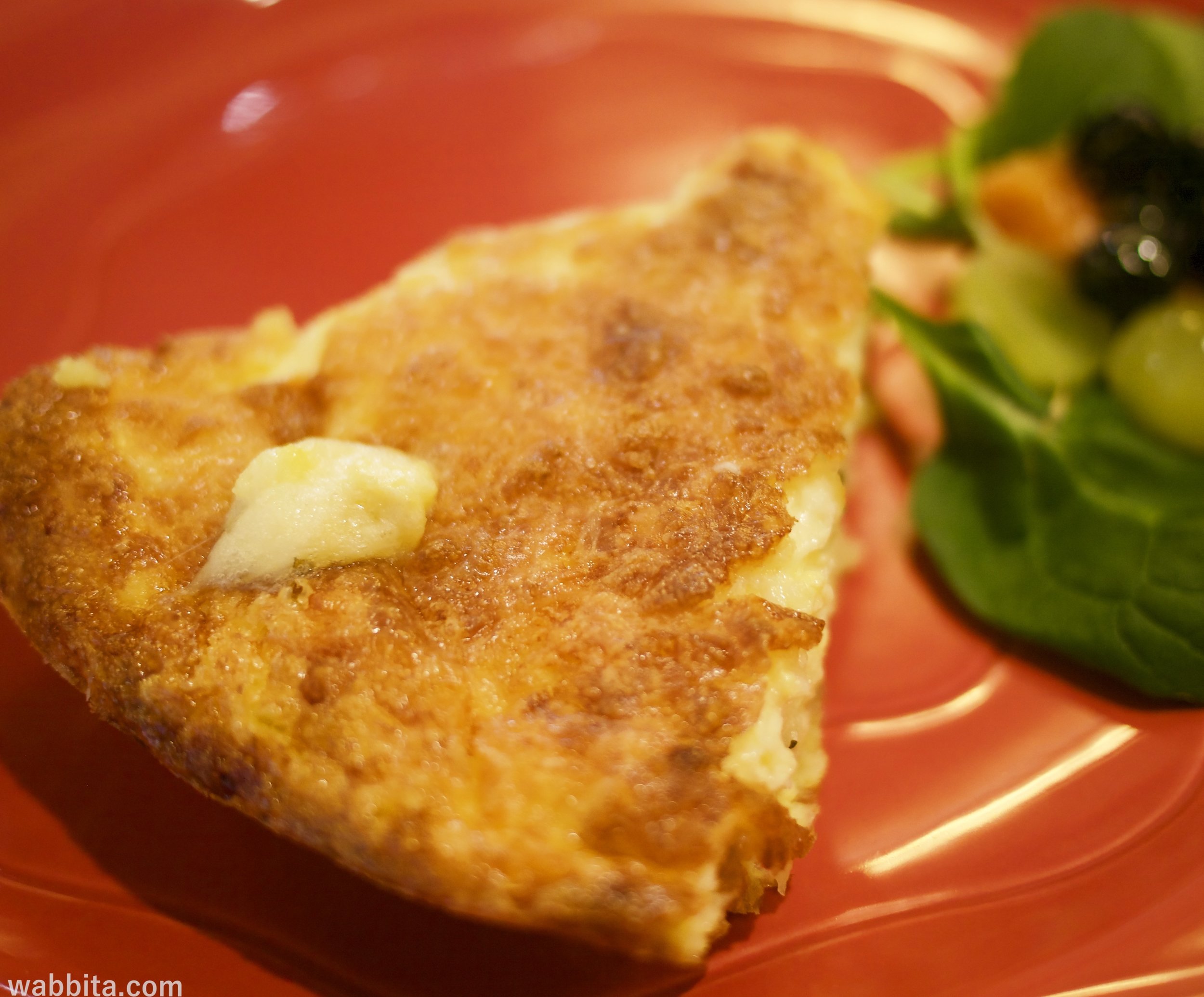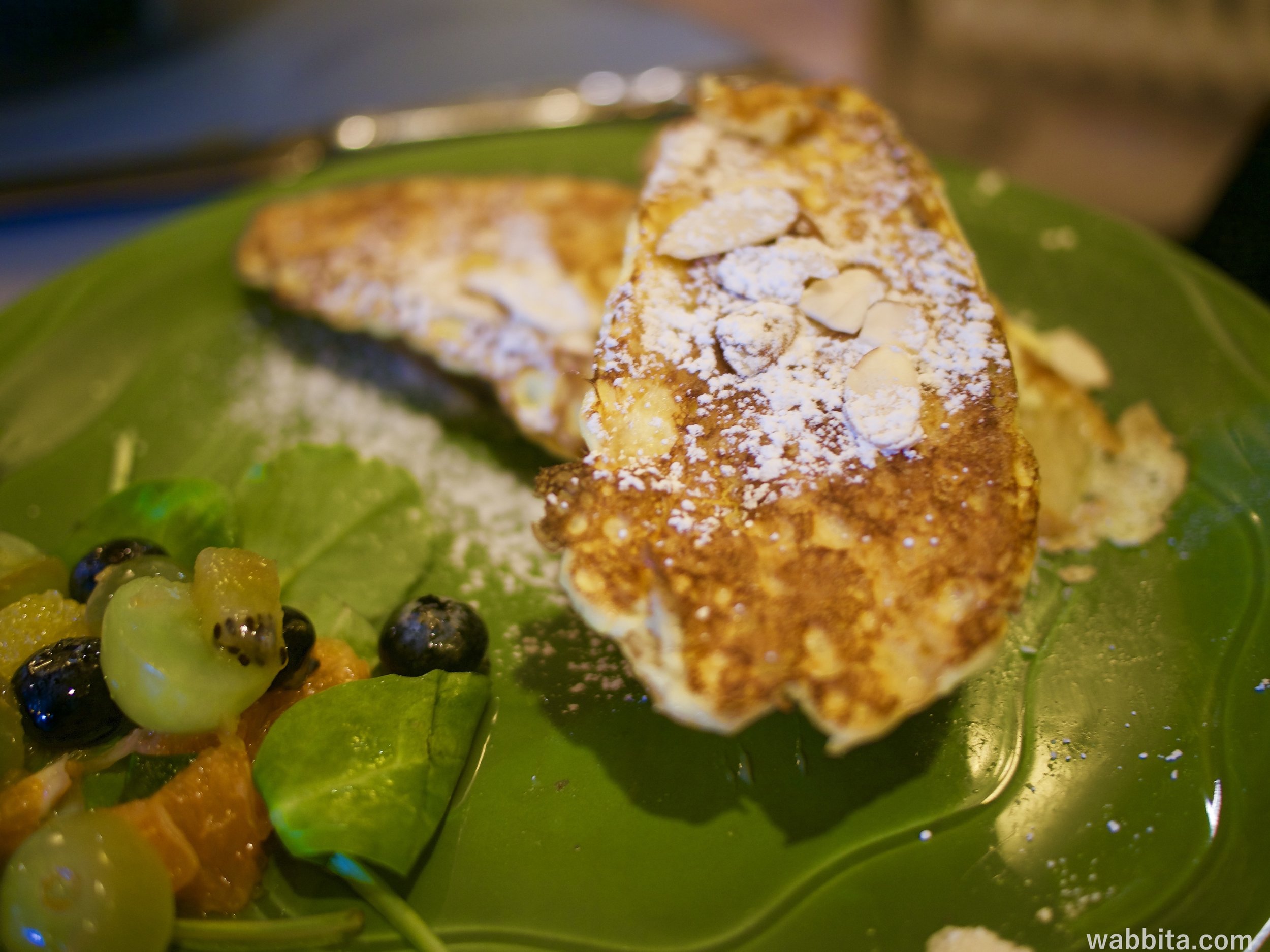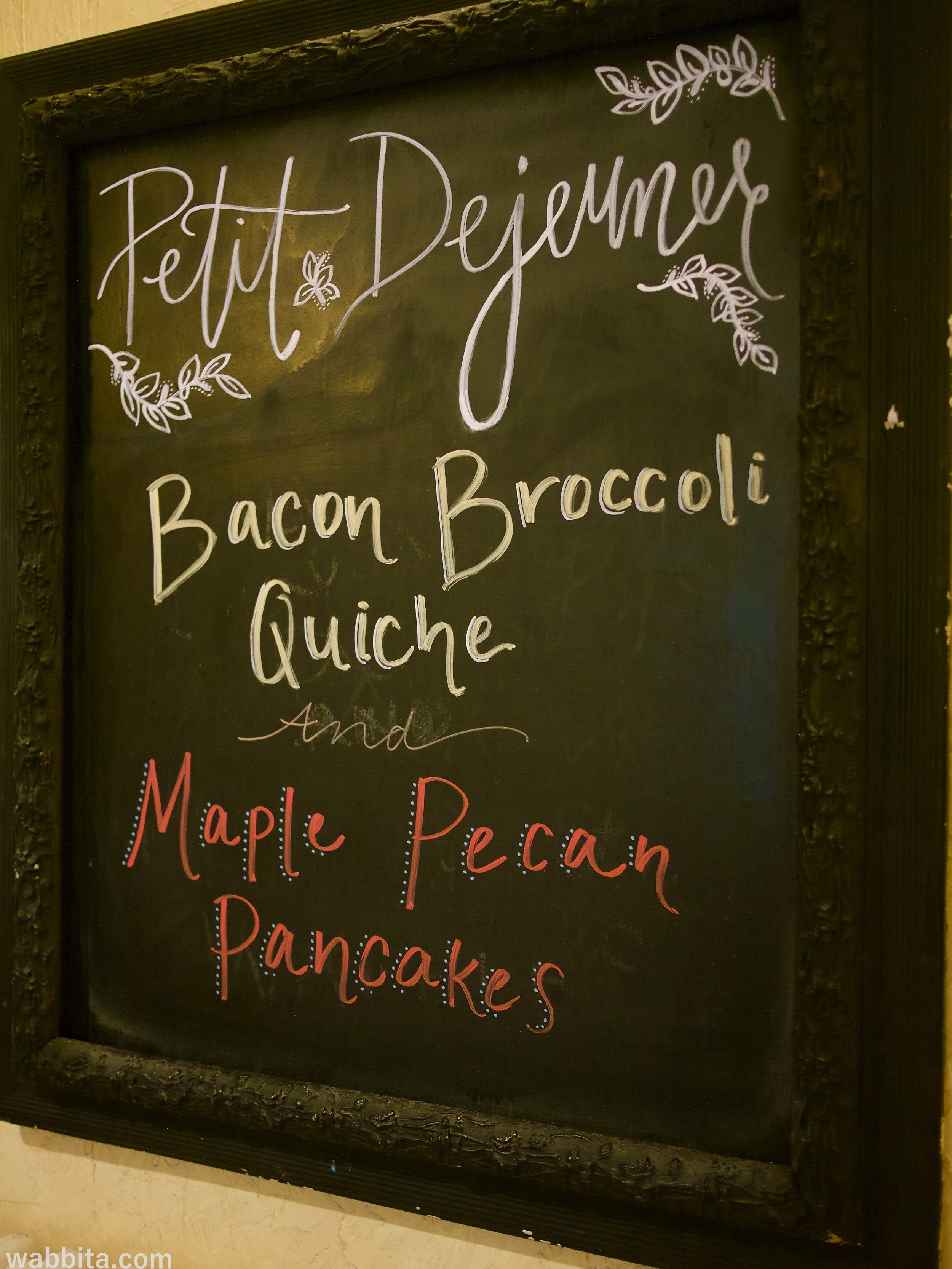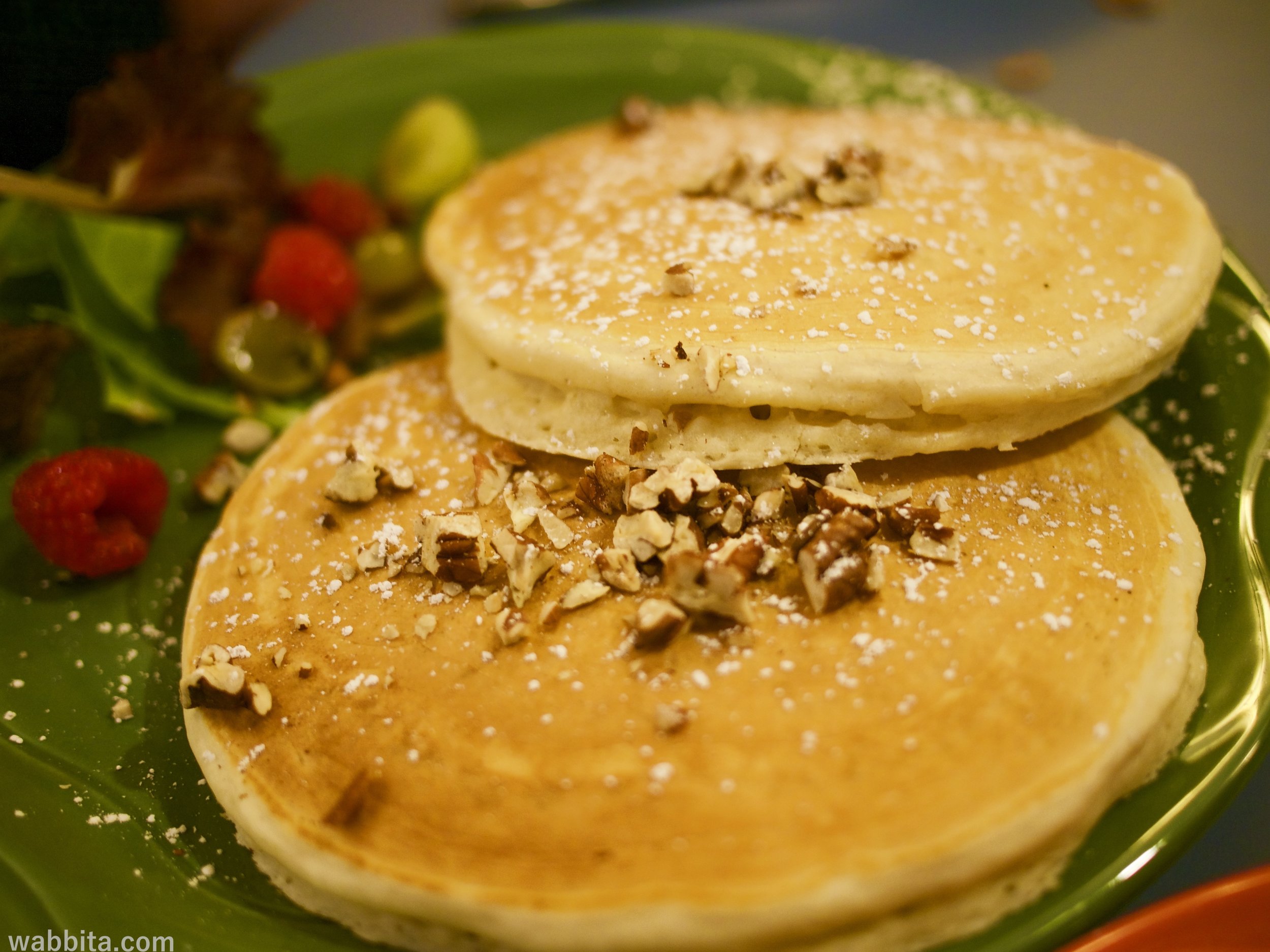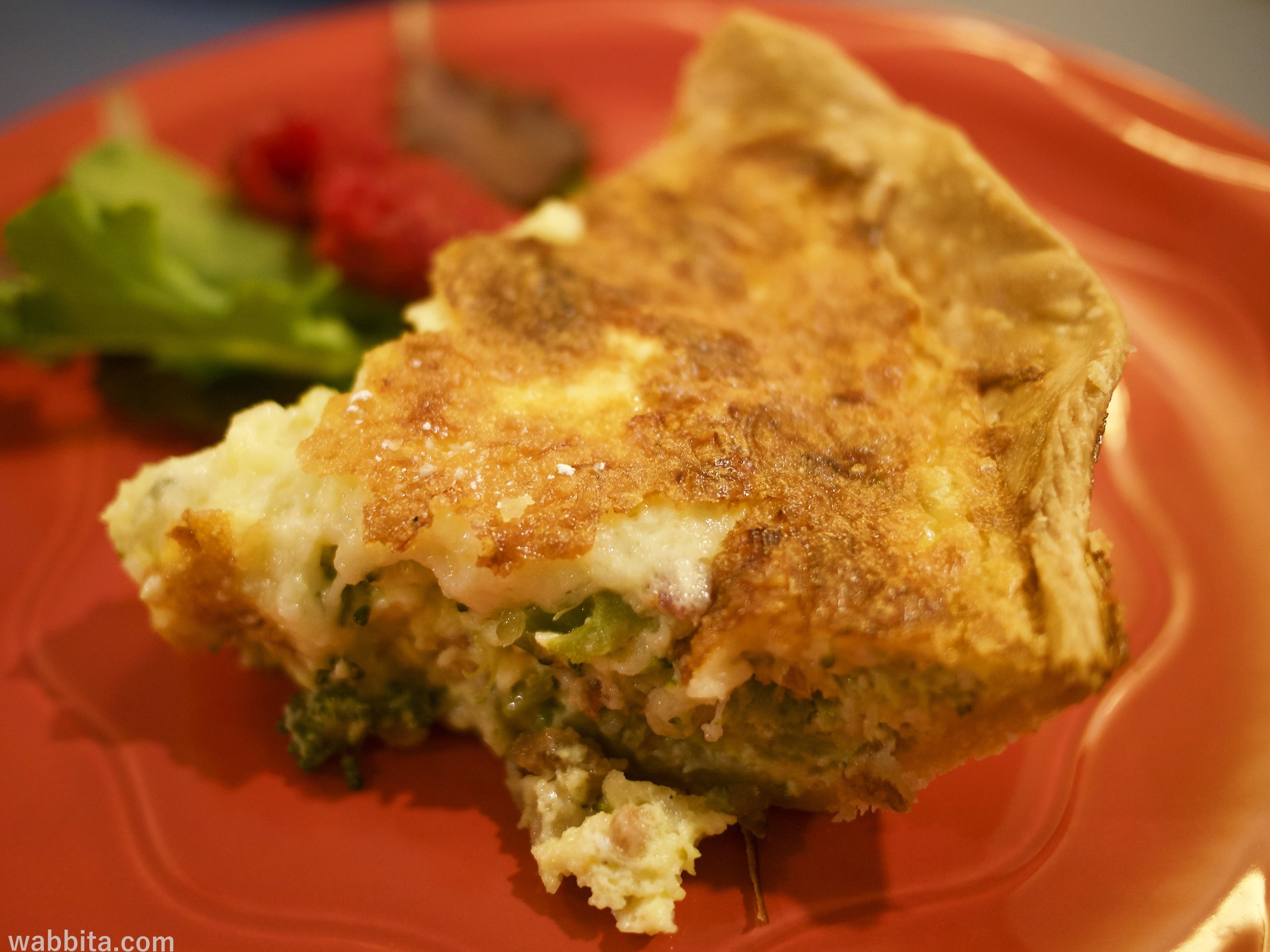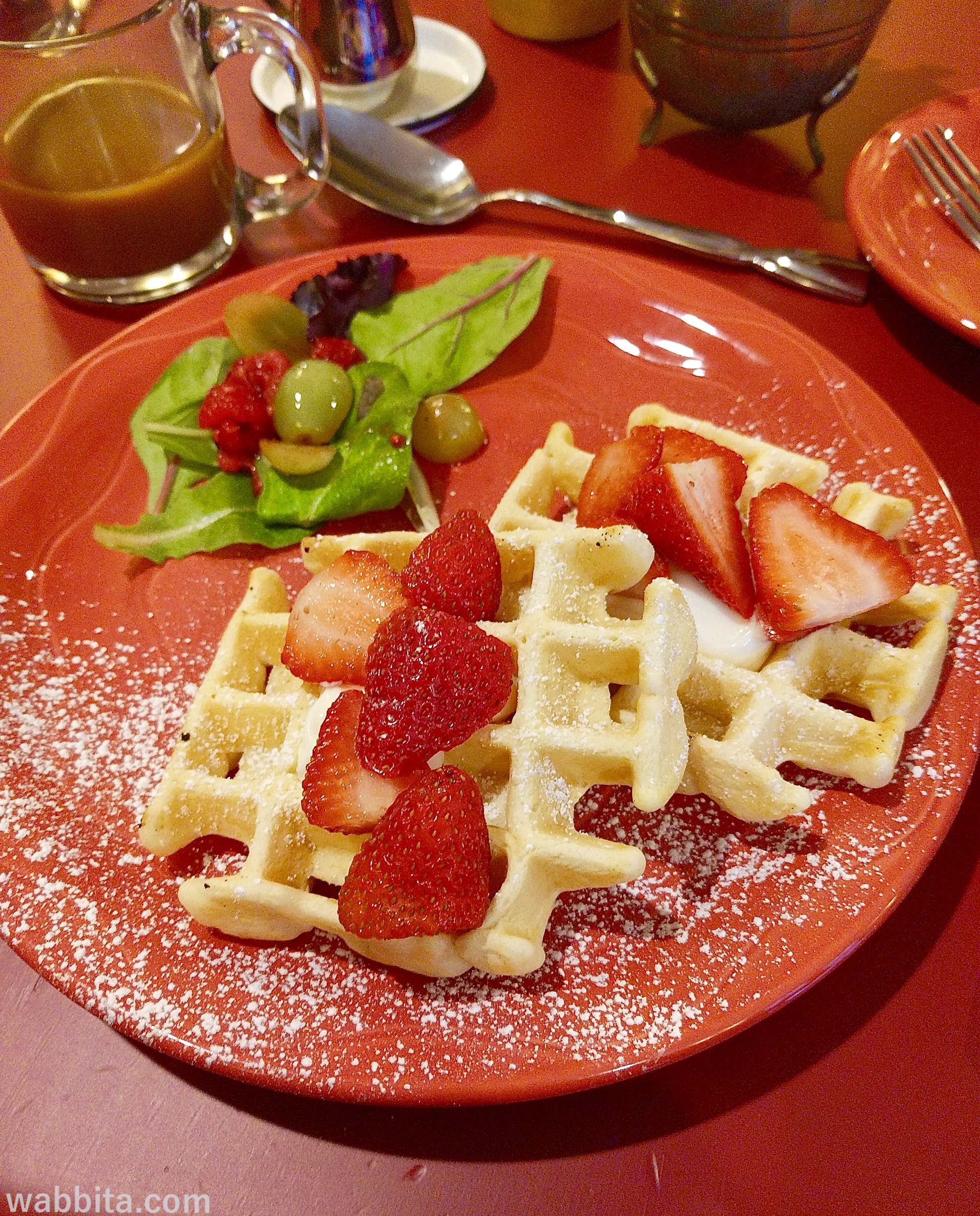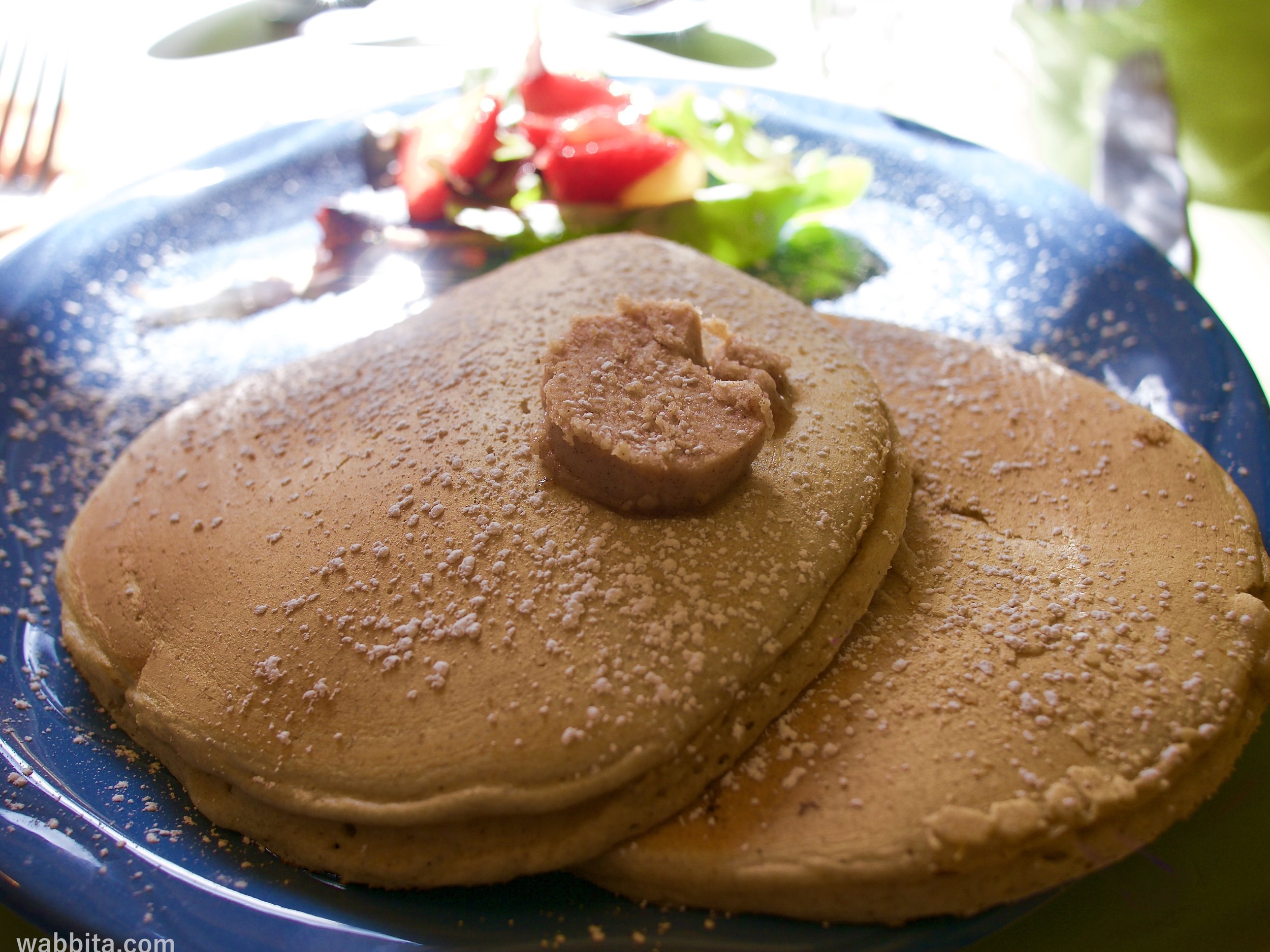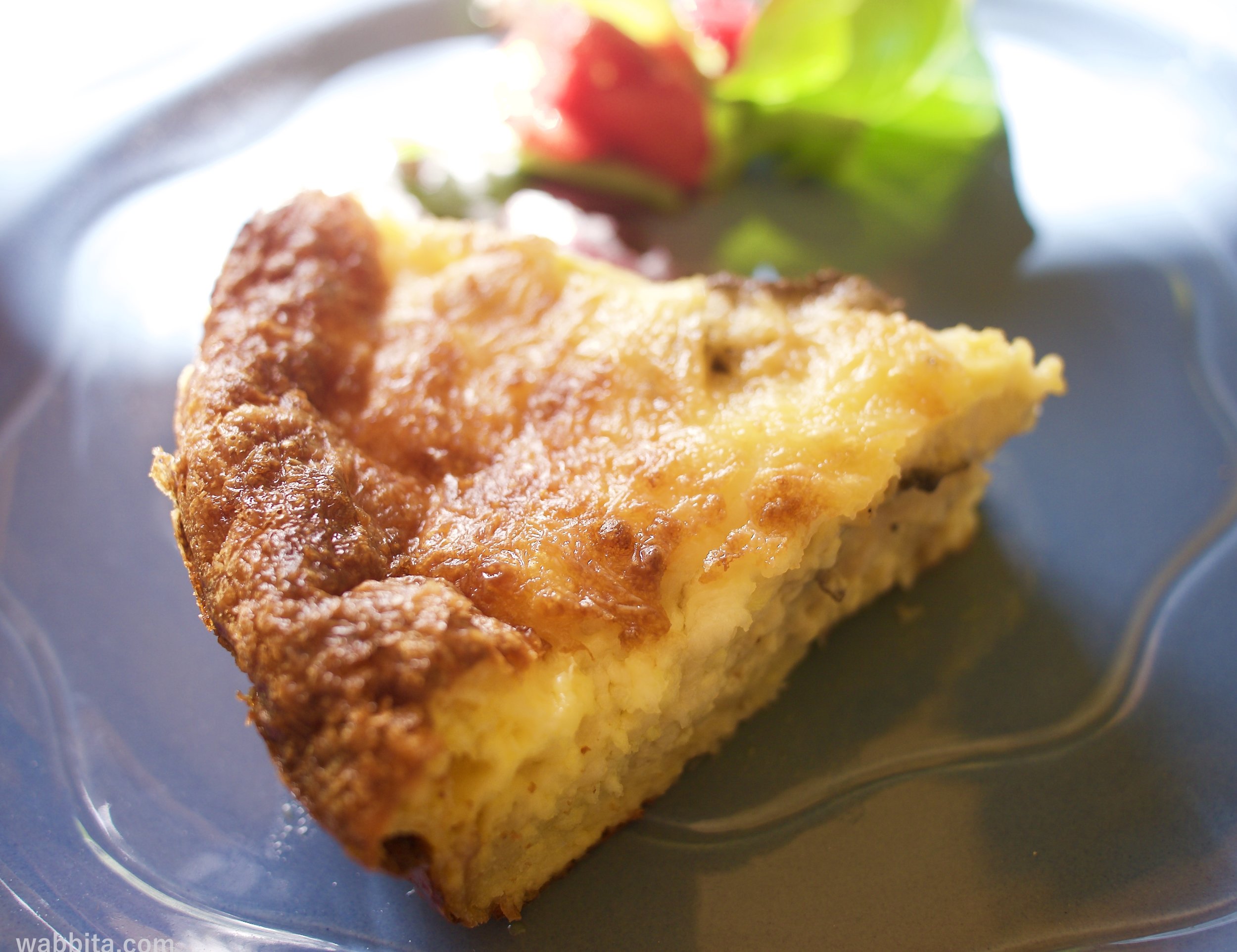 Enjoy FOOD & WINE tasting every night from 5:00PM-6:30PM
I had a wonderful time staying at Petite Soleil BED & BREAKFAST in San Luis Obispo. From the moment we checked-in until the moment we check-out it was a nice wonderful experienced. If anyone of you are looking for place in Central coast of CA to stay, relax and have wonderful breakfast I really recommend Petite Soleil BED & BREAKFAST.
Overall Thought
Best Bed & Breakfast I have ever had

Perfect place to enjoy breakfast and relaxing stay whether for a couple or family or group of friends who wants to have a short or long stay

Hotel Staff are very welcoming always greet you with a smile,friendly, always assists you with anything you need. Everyone here are really nice and makes you feel home.

Nearby DTSLO 10-15 walk from the hotel (coffee shops, restaurants , convenience store are very close walking distance)

I loved the hotel and room decor overall

Room rates are alright in my opinion Not complaining because it includes the breakfast and food & wine at this place

Room Rates : Sun-Thurs: $179 & Fri-Sat and Holiday Weekends $239

Suite Rates : Sun-Thurs: $239 & Fri-Sat and Holiday Weekends $299

Rates are based on 1 or 2 guest in the room, Each additional guest is $20

Bed is a little high than the one I'm used to sleep

No elevator but the hotel is not that big so I don't really mind having no elevator at the hotel

Has WIFI

Has Airconditioner/Heater

Recommend to everyone specially if you are looking for bed and breakfast place
If you want to know more about this Petite Soleil San Luis Obispo Or if you wanted to know Room Rates and Room Availability CLICK HERE
I hope you enjoys reading my blog today. This blog is probably the longest one I have ever did and you still enjoy my blog. Thank you and have a wonderful day/night .
Wabbita
FOLLOW ME ON SOCIAL MEDIA